Home Loans
Most of us need one - but how do you know which loan is best for you? And are there programs available for first time homebuyers? or Down Payment assistance programs? or Grants? What if I'm a veteran? What if I've had a bankruptcy or a short sale/foreclosure? What if I just want to refinance?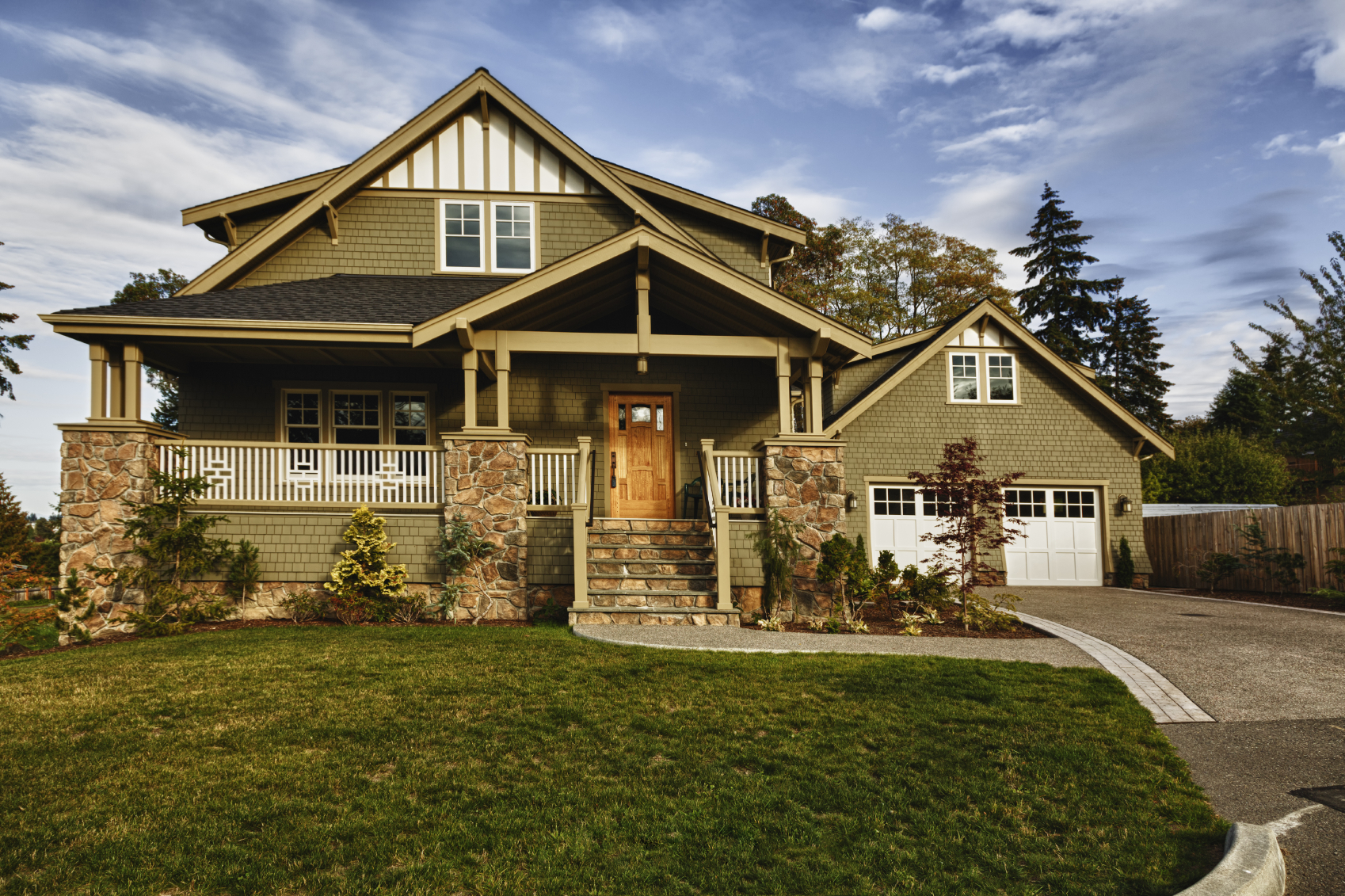 These are just some of the questions you may be asking as you think about buying a new home!
Of course, we are not loan officers, so be sure & check with our preferred lender,
Wane Workman at Academy Mortgage, for all the details!
Check out his page!! It has the basics of home loans -Conventional Loans, FHA Loans, USDA Loans, and VA Loans— and then let Wane help you decide which program is best for you!
Utah Housing Corporation
Utah Housing Corporation (UHC) was created in 1975 by Utah legislation to serve a public purpose in creating an adequate supply of money with which mortgage loans at reasonable interest rates could be made to help provide affordable housing for low and moderate income persons.
And if you are looking for some grant money to help get into your first home, here is some basic info:
Davis County (not available in Clearfield, Layton, Fruit Heights or South Weber)
Grants up to $5,000 to assist with down payment and closing costs are now available on a first-come basis for qualified applicants. To apply for the grant, buyers must have a recent contract and a certificate of completion from a HUD approved home buyer education class at the time of application. Buyers must provide a minimum of 1/2 of the required deposit with their own funds toward the purchase of a single family home in an eligible city. Purchase price cannot exceed $175,000.
For more information about this program and the application
Weber County Housing Authority